Our Company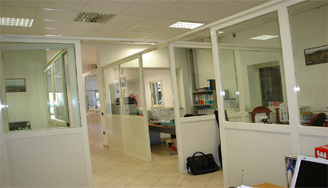 Active for more than 10 years
A flexible and careful security team combined with resource savings. Answers to questions in a few minutes. Telephone support, email, Skype, Whatsapp, Dashboard. Competent staff in various sectors: commercial, operational, technical, regulatory, customs. To protect your imports from China.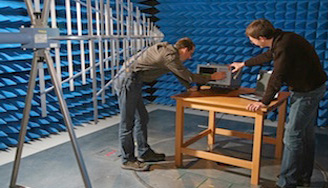 Labs in China and Europe
Laboratory tests are performed both in Italy and in China, always by laboratories accredited by Notified Bodies from the European Community. The network of laboratories is very large and various. It is possible to have the reports validated by Notified Bodies in Italy, Germany, Denmark and the Netherlands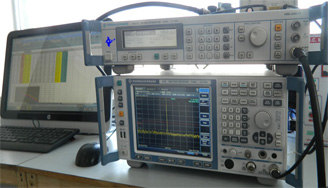 Operating in many sectors
We are active in the fields of: Electronics, Toys, Glasses, Materials in contact with food, Machinery Directive, Clothing. Specialized in the fast operations required as a result of customs seizures. We deal with the management of relations with Chinese suppliers. to get the best documentation they can supply.
___________________________________________________